Northgate Apartment Homes are the best spot to call home and are conveniently located near some of the best attractions in Waukegan, IL. Check out our list below to see what Waukegan has to offer you!
TOP 5 PLACES TO Visit IN WAUKEGAN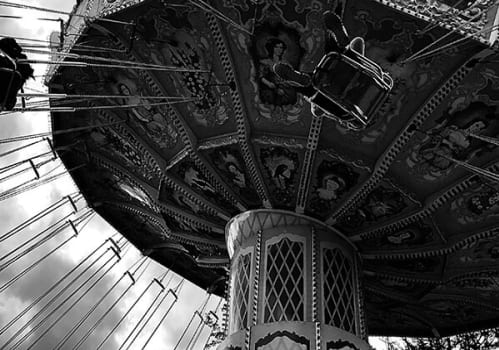 If you are looking to have a day of fun, visit Six Flags Great America. Six Flags Great American offers rides for the whole family with many different types of rides like Krazy Kars, Bouncer, Logger's Run and so much more. Six Flags Great America also offers many different events throughout the year like Physics Days, Math and Science Days, Dance Fest and many more.

Don't forget to stop by one of the gift shops to get a memento to remember your exciting day and be sure to check out their website so you don't miss any exciting upcoming events!
1 Great America Parkway Gurnee, IL 60031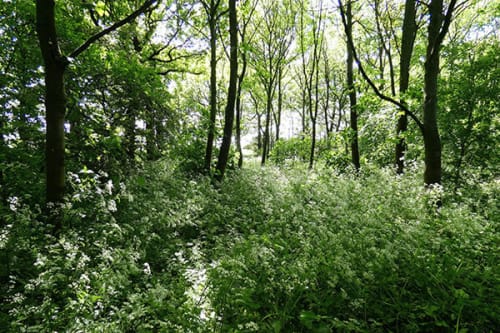 Independence Grove Forest Preserve is a beautiful spot that you won't want to miss. Fill your day with fun and adventure or relaxation here at Independence Grove Forest Preserve. Do you prefer fun and adventure? Try biking, hiking, fishing, swimming, kayaking and more at Independence Grove Forest Preserve! Would you rather relax and soak up the sun? Independence Grove Forest Preserve offers picnic tables, a fireplace and more to ensure you enjoy your visit. Don't worry, there is also many winter activities to participate in here like ice-skating, cross-country skiing and ice fishing!

16400 Buckley Rd Libertyville, IL 60048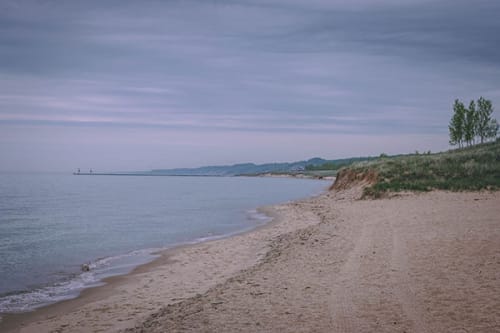 The Waukegan Municipal Beach is a great place to go to while you are living in Waukegan, IL. There are many things to do while you are here like adventure along the beach, build sandcastles, go fishing or just relax and catch some rays. You may even want to plan a whole day to visit the beach, if you do be sure to remember lunch and beach games like volleyball!
Whether you choose a day full of activities or one full of relaxation, you will enjoy your spent at Waukegan Municipal Beach. Check out their website for more ideas on how to get the most out of your day at the beach.
201 Sea Horse Dr Waukegan, IL 60085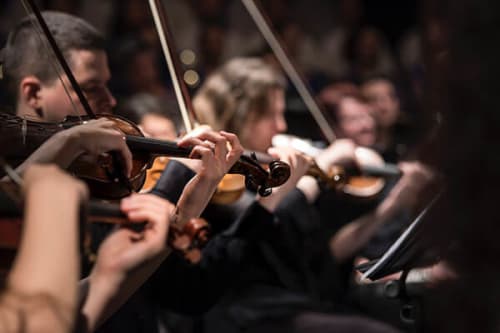 The Genesee Theatre is located just a short way away from Northgate. There are many amazing shows that are offered here. Some of the types of shows and performances that they offer are music, shows, and entertainment for kids, fine arts, comedy, and more. Visit their website to see what events that you would like to go to at the theatre.
There are also restaurants listed on their website for after or before the show that you go to. Visit the Genesee Theatre today for a great show.
203 N Genesee St Waukegan, IL 60085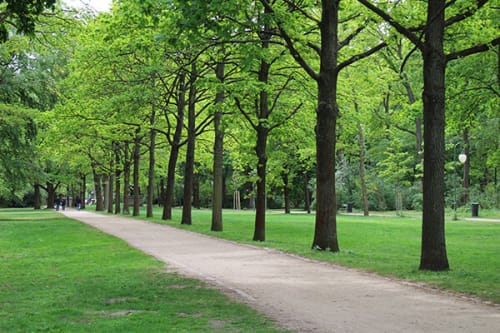 Bowen Park is located near Northgate Apartment Homes and has so much to offer! With a skatepark, museum, play equipment and so much more, you are sure to have an exciting day here!

Bowen Park is also a great place for a day of relaxation, with beautiful scenery, a formal garden, and picnic tables you can count on feeling rejuvenated after your visit.
Visit their website for more information about the park.
1800 N Sheridan Rd Waukegan, IL 60085


TOP 5 AMAZING PLACES TO EAT IN WAUKEGAN
There are great restaurants located in this area. Try out all of these restaurants and more while you are living in Waukegan, IL.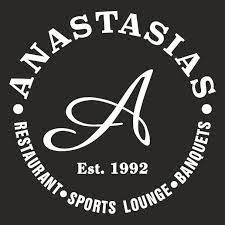 Anastasia's is a great place to meet friends and have great food, offering breakfast, lunch and dinner. Just a short distance from Northgate Apartment Homes, Anastasia's has something for everyone. Offering classic breakfast like biscuits and gravy, and lunch and dinner options like Ahi Tuna Salad, you won't want to miss out on trying Anastasia's! View their website today to view their menu and find your new favorite meal.
3880 Northpoint Blvd Waukegan, IL 60085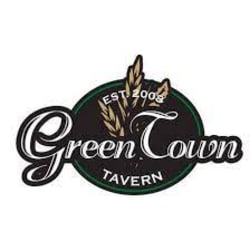 The Green Town Tavern is a great bar and grill to try out while you are living in Waukegan. Being a local favorite but also ensuring new comers feel at home, the Green Town Tavern is sure to please. This local favorite is located near Northgate Apartment Homes and offers wings, wraps, and everything in between. If you're looking for a new place to hang out with great food and even better people, Green Town Tavern is the place to go!
110 S Genesee St Waukegan, IL 60085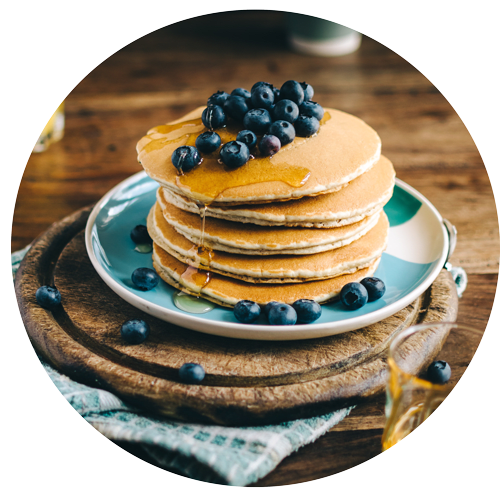 Emily's Pancake House is a great spot for breakfast and lunch! According to Emily's website "hospitality is our specialty where customers become family." Located near Northgate Apartment Homes, Emily's Pancake House could be your new home away from home! Try pancakes, omelets, paninis and so much more all prepared with fresh ingredients and served to your liking. Check their website today for more information.

488 N Green Bay Rd Waukegan, IL 60085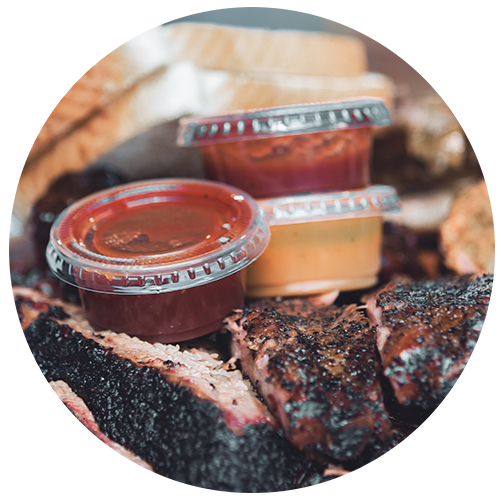 If you are looking for great BBQ, try out Hillery's Bar BQ. Offering classic BBQ options like rib sandwiches, beef brisket, pork shoulder and so much more you won't want to miss out on Hillery's Bar BQ. Be sure to check out their website for the full menu options and to place your order today!

2021 N Lewis Ave Waukegan, IL 60087



Recently opened in 2015, The Chocolate Sanctuary offers breakfast, lunch and dinner options. Looking for food Instagram worthy? The Chocolate Sanctuary has you covered with beautifully plated dishes and drinks that incorporate chocolate, but if you aren't a chocolate fan that is okay, not all dishes contain chocolate! Be sure to check their website today and find your new favorite cocoa infused meal!


5101 Washington St Gurnee, IL 60031